Akavia – the new union for academic graduates. More specifically for business professionals and economists, lawyers, social scientists, IT-academics, HR-professionals, and communication specialists. We know you have put energy, ambition and resources into your education – and want a return on this investment. Applying for Akavia membership is the right thing to do. We know your field. Your profession. Your situation.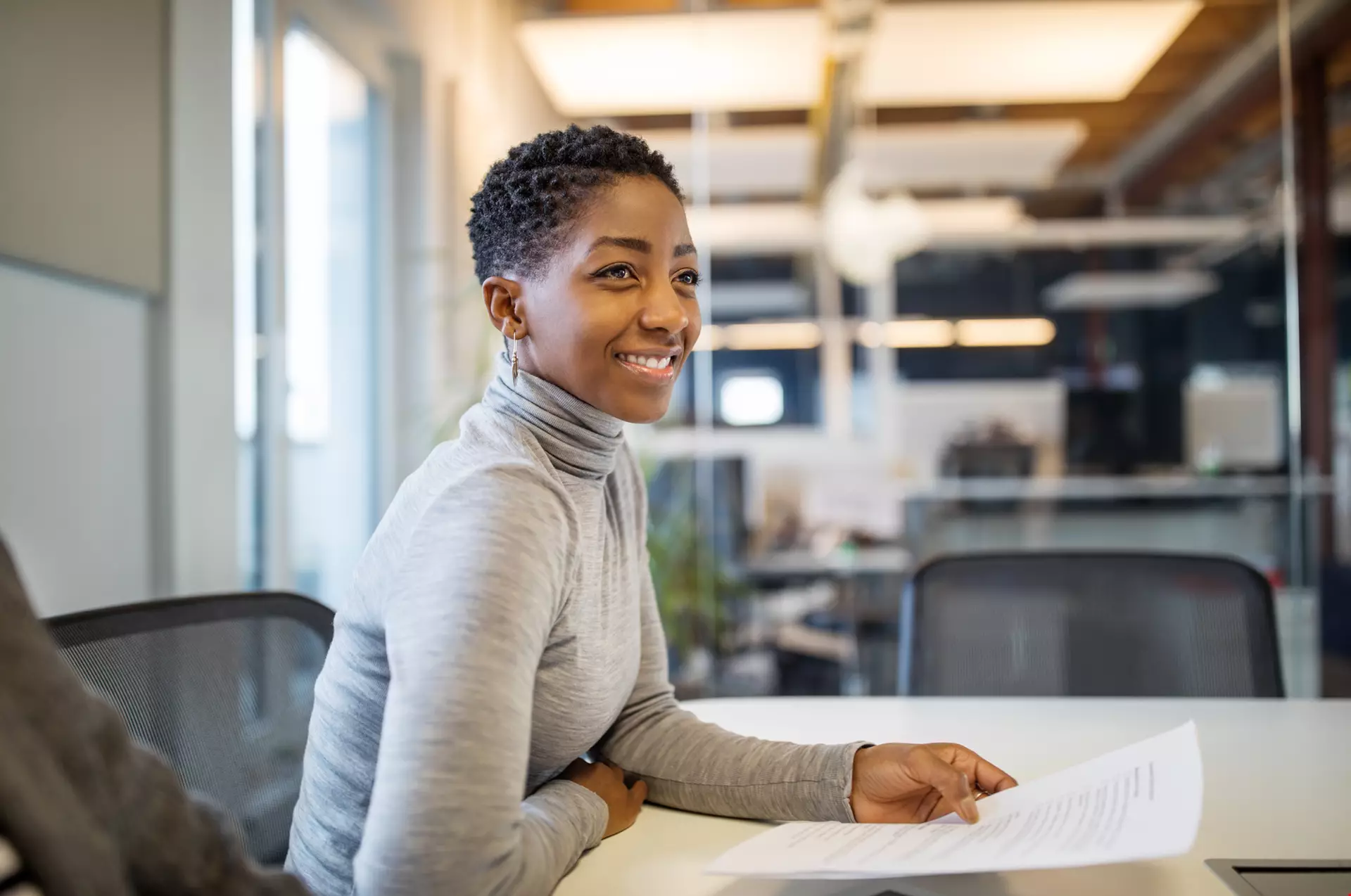 Akavia – a union for graduates
Welcome to Akavia – the new union for academic graduates
Unions are organisations through which employees join forces to secure their rights at work. There are many reasons to join a union – and you will not be alone if you do, as around 70 percent of academics in Sweden are union members.
What does Akavia do for me?
Joining Akavia will give you support and help in work-related issues. We make sure your working conditions improve, whether this relates to pay, the work environment, your pension or paid leave. As a member, you will always have our help to if you are given notice or there is a workplace re-organisation.
What is "the Swedish model"?
Contrary to most other countries, Sweden has numerous large unions also for academics. In addition, Swedish trade-unions and employers' associations negotiate salaries, work conditions, vacation and other benefits. This is generally known as the Swedish model.
The swedish model in 60 seconds
Akavia and Saco – part of "the Swedish Model"
What is Saco?
Saco stands for the Swedish Confederation of Professional Associations and is one of three trade union confederations in Sweden. The organisation is one of three central unions in Sweden. The other two are LO (the Swedish Trade Union Confederation), which brings together unions for workers such as Kommunal and IF Metall. The third is TCO, which represents trade unions for professionals such as Unionen and Vision.
Saco consists of 21 trade unions, of which Akavia is the third largest. Together, Saco unions represent 700,000 academics, all of whom strive for better working conditions and employment security systems for Swedish academics.

Saco influences public debate through enquiries and by providing facts for debate articles and editorials. It also presents and discusses political proposals at seminars and in meetings with decision-makers, in consultation responses and in other contexts where there is opportunity to influence legislation and other important decisions.

Centrally, Saco's work is primarily to promote the interests of academic graduates in social policy-related issues. The Saco unions work with issues relating to pay, equality, inclusion, work life security and other employment conditions, as well as with members' professional and educational interests.
More about Saco
This is a link to a membership form where you can use Google Translate to change to your preferred language.

THE ACADEMIC PATH
The name Akavia stands for the academic path – AKA for academic and VIA for path. Your academic education is one of the biggest investments you will ever make. It should provide you with the foundation for solid financial and personal development.
INDIVIDUAL CAPABILITY
Akavia believes in ability of the individual to take personal responsibility for their professional development, employability, and competitiveness. The individual is our point of focus, and we concentrate on pursuing issues that are specifically important to our members – from their student days all the way through to retirement.
DRIVING PUBLIC OPINION
Through advocacy, we highlight the value of our members for societal development and drive issues that are important to you as a member. One such area is equal opportunities in careers, meaning that regardless of gender or background, all academics should have an equal chance to thrive in the workplace.
NON-PARTISAN
We are a politically non-affiliated union, and we are the third largest in Saco (the Swedish Confederation of Professional Associations). Our size allows us to give our members a powerful voice, both as a labour market partner and in the social debate.
EXPERTS IN YOUR PROFESSION
As a member, you are our top priority. We offer expert advice in your specific industry and profession. Additionally, you become a valuable part of one of the best networks for academics.
REGARDLESS OF INDUSTRY OR POSITION
A major advantage of Akavia compared to other trade unions is that you can be a member regardless of position and whether you work in the private or public sector or start your own business. This allows you to keep your membership and don't have to switch trade union depending on where you work.